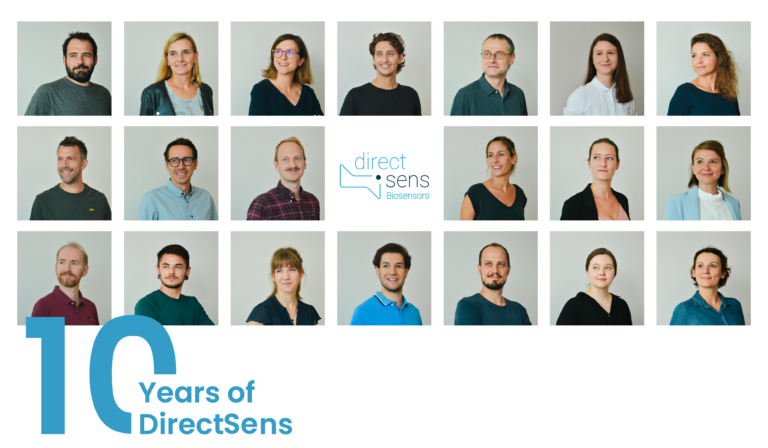 In 2023, the Austrian biotechnology company DirectSens celebrates its 10th anniversary as a key player in the biosensor industry.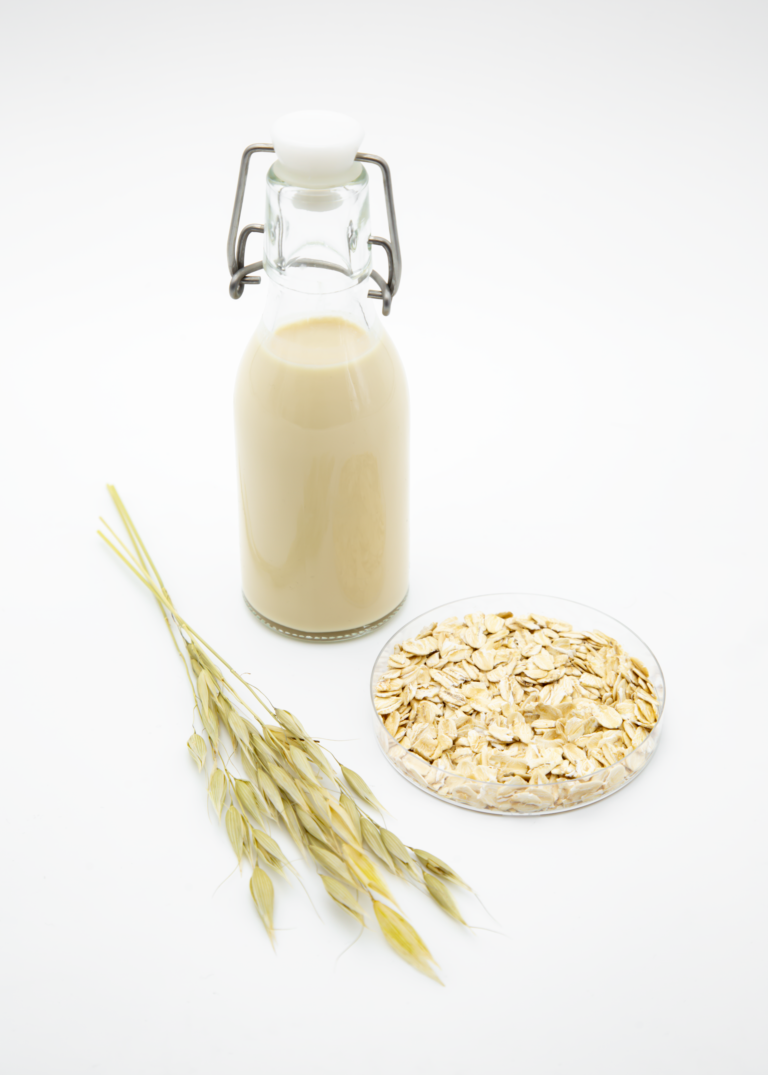 Ever wondered how the sugar content affects the sweetness of oat drinks?
Let's explore the science behind it.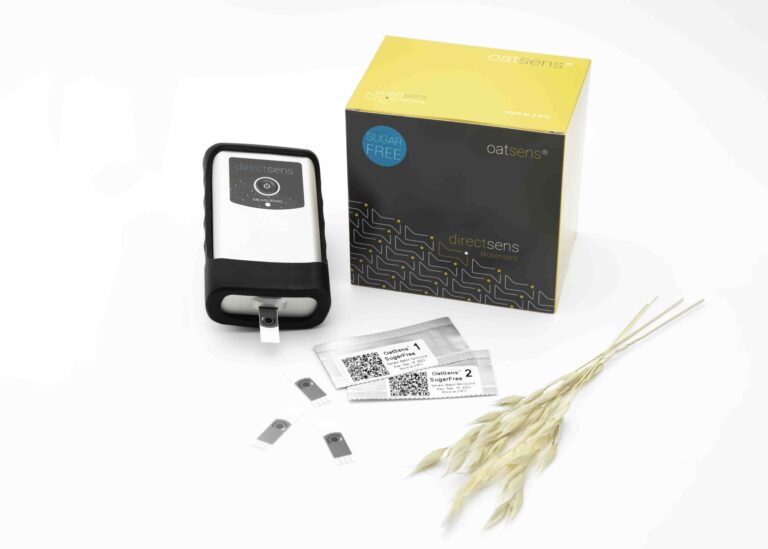 Introducing OatSens® SugarFree:
The Cutting-Edge Solution for Precise Sugar Measurement in Oat Drinks.