Intuitive biosensor to measure the sugar content of oat drinks
DirectSens offers a glucose and maltose assay kit optimized for customer needs. Together with the DirectSens® Reader you will be able to get a precise sugar analysis result in 3 minutes.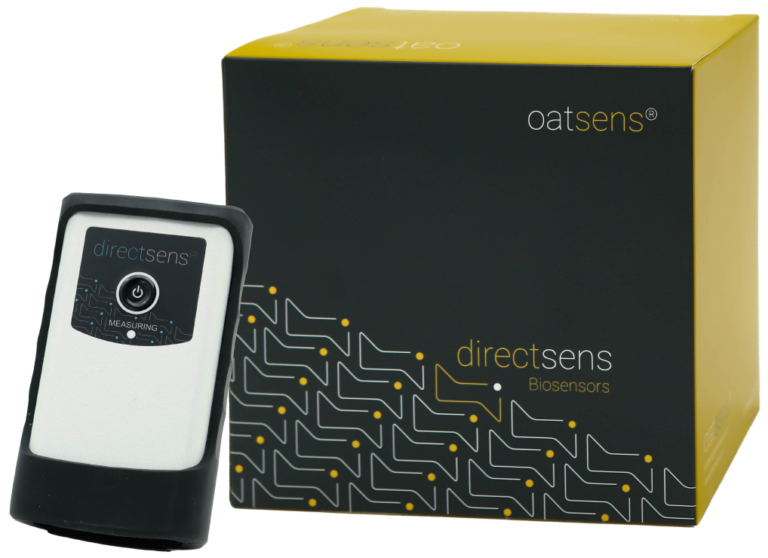 Why and where should I use OatSens®
During oat drink production, starch is mainly hydrolyzed to the sugars glucose and maltose. These two sugars determine the sugar content and are crucial for the sweetness of an oat drink.
To achieve constant product quality sugar levels can be monitored at following processing steps: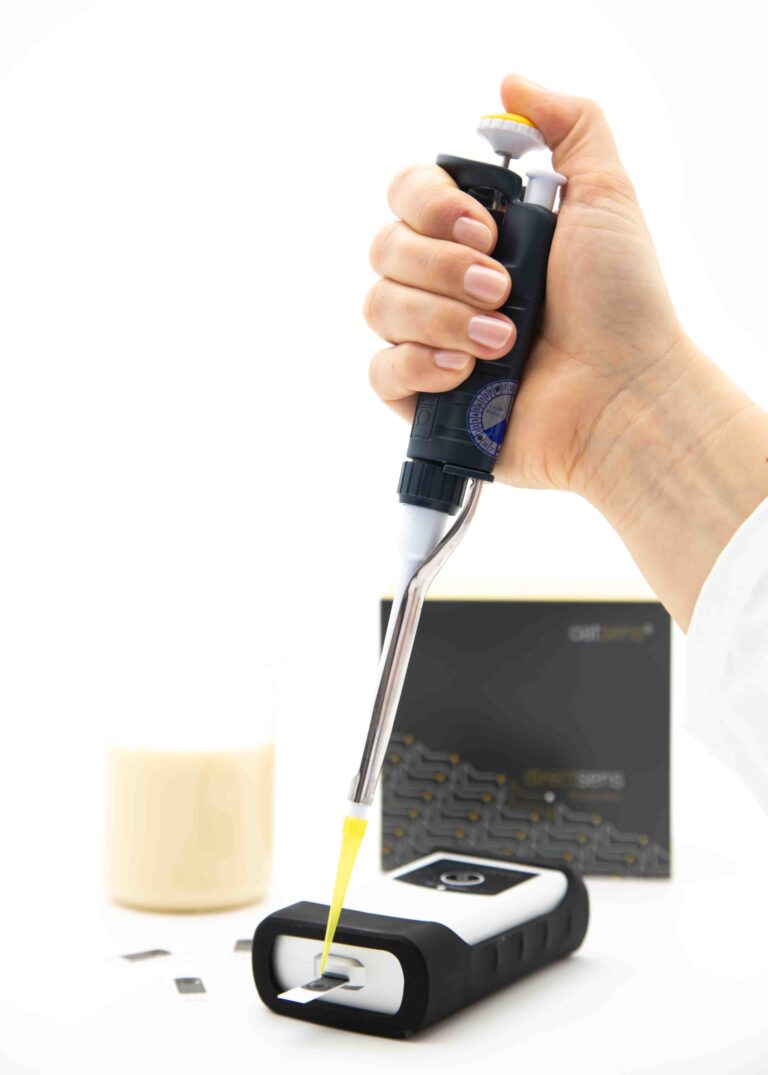 Determine the ideal amount of enzymes for the fermentation process. Develop new oat-based products to meet changing customer and market preferences.
Check the influence of different raw materials, enzyme dosages and processing times on your manufacturing process.
Determine the ideal timepoint for enzyme deactivation to ensure constant sugar level of the product.
Ensure by quality control that the produced batch meets the specifications.
Validate the performance of a new production line.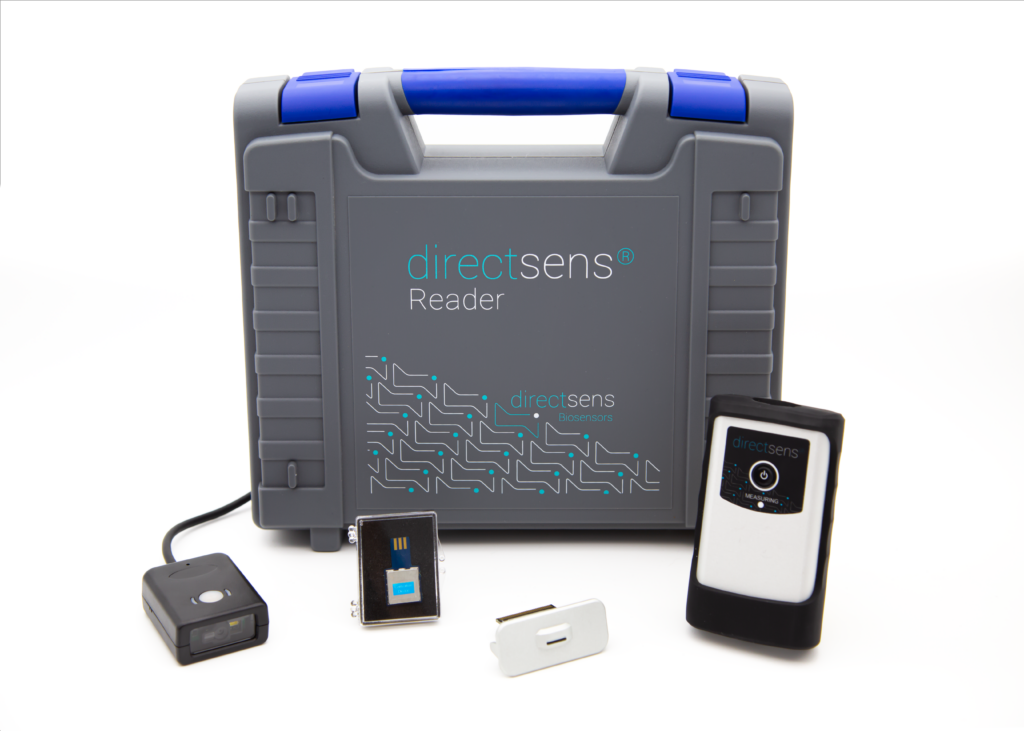 Simple sample preparation
Bring oat drinks to room temperature, dilute with ready-to-use buffer and mix until homogeneous. This simple procedure enables results equivalent to the reference method HPLC.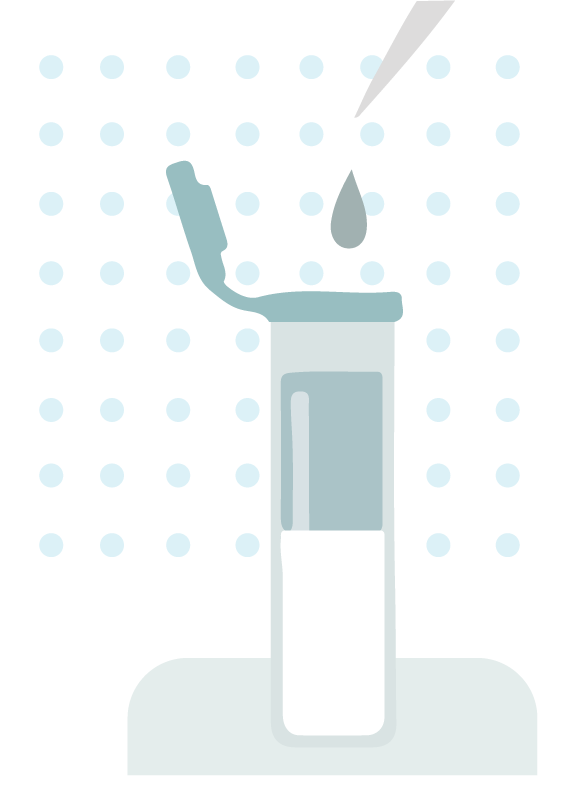 Switch on the DirectSens Reader and start the OatSens® software
The OatSens® Reader Kit provides hardware and software that will allow you to get precise glucose and maltose measurements when used with the OatSens® biosensors. The intuitive software guides you through the assay procedure step by step.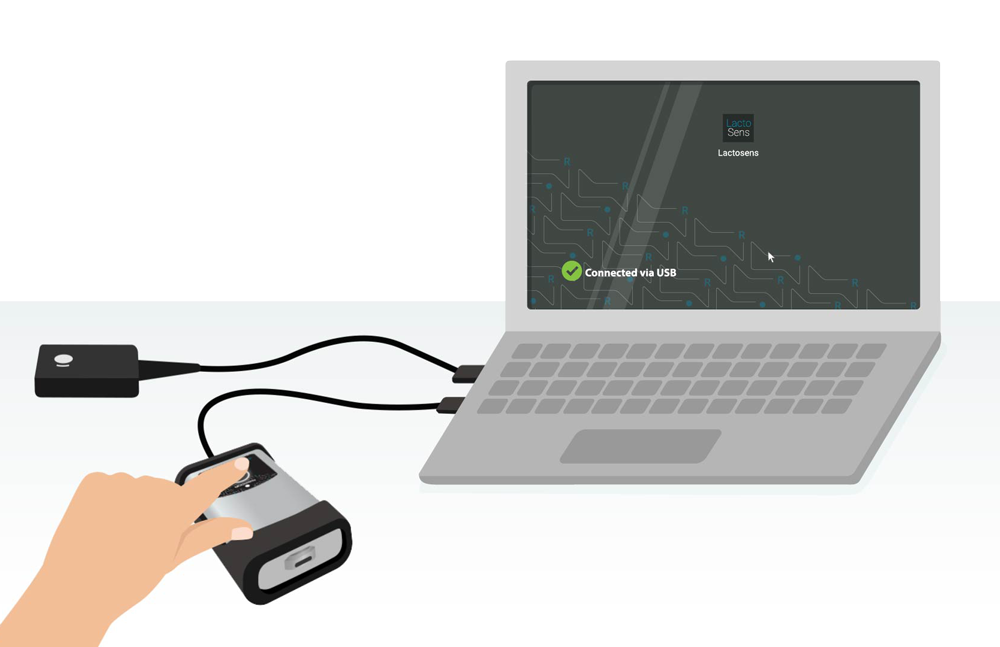 Transfer necessary information with a single scan
Each individually packed sensor is labeled with a QR code containing the key parameters like batch specific collaboration data, expiry date or sensor batch name. Factory calibration enables quick start without running a calibration.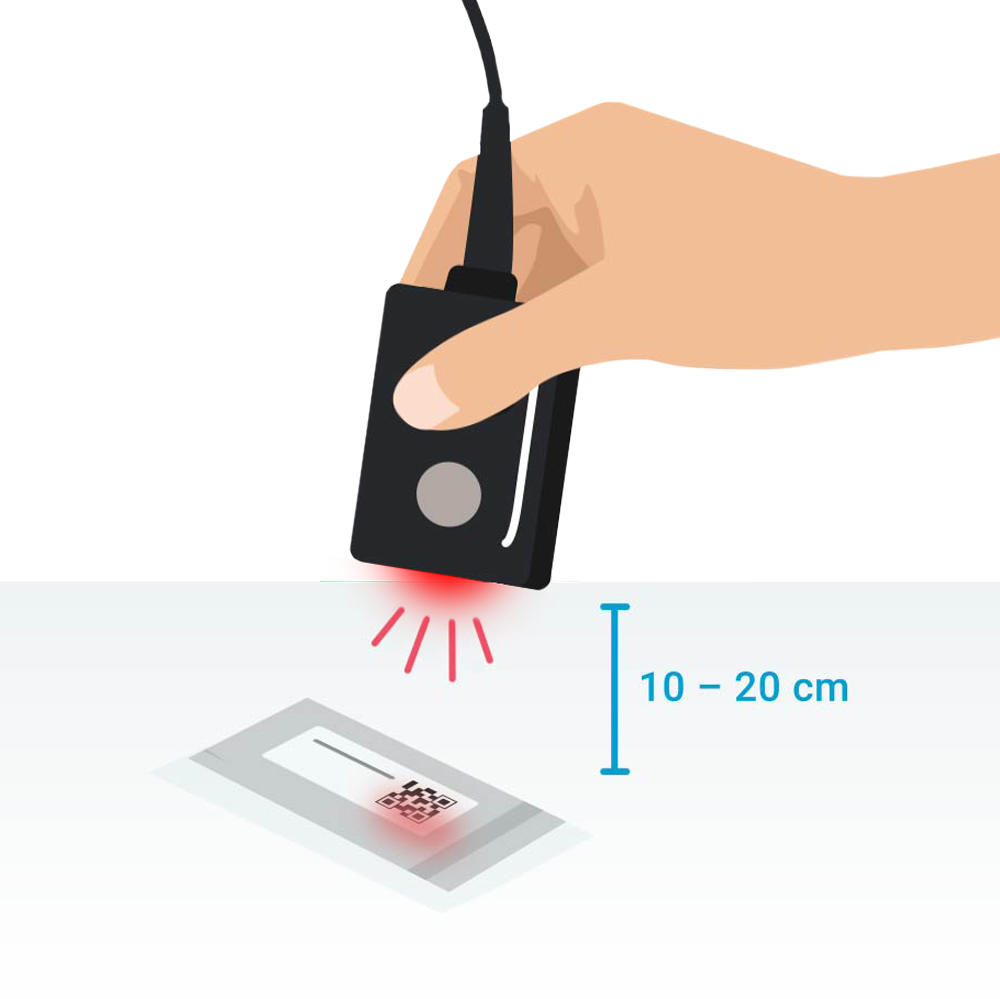 Apply sample to the sensor and wait for one min.
Once the OatSens® Reader detects the first contact of the sample at the sensor there is nothing more to do. Just wait 50 seconds until results are displayed.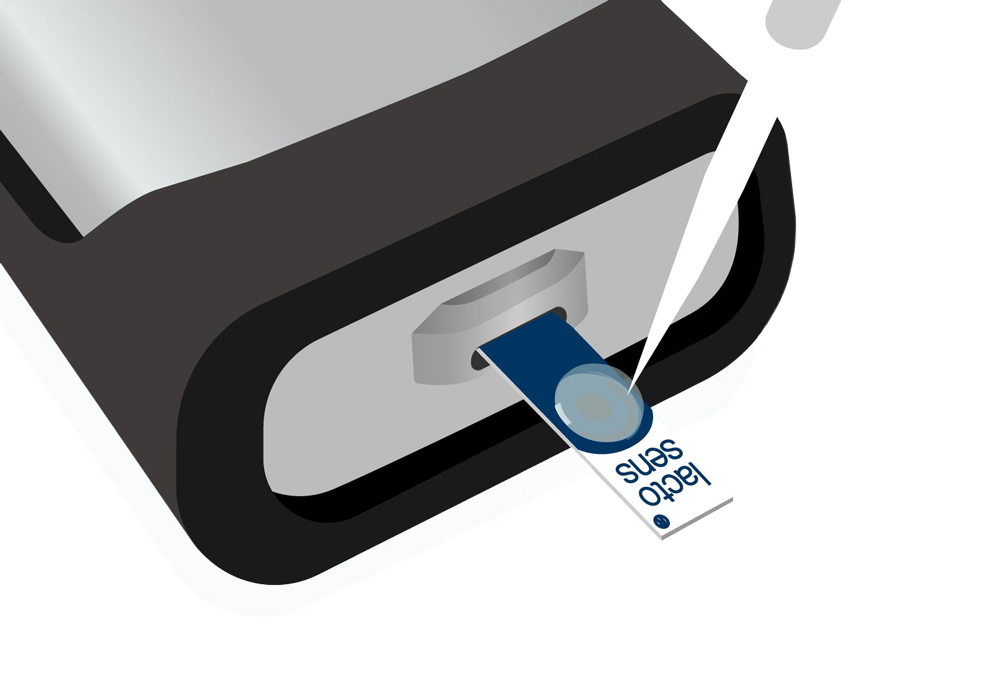 Take immidiate decisions based on results
Final results are displayed immidiately. No need for cumbersome calculations. You can choose from several output formats (.xls, .csv, .PDF) to store the data or easily transfer it into your LIMS system.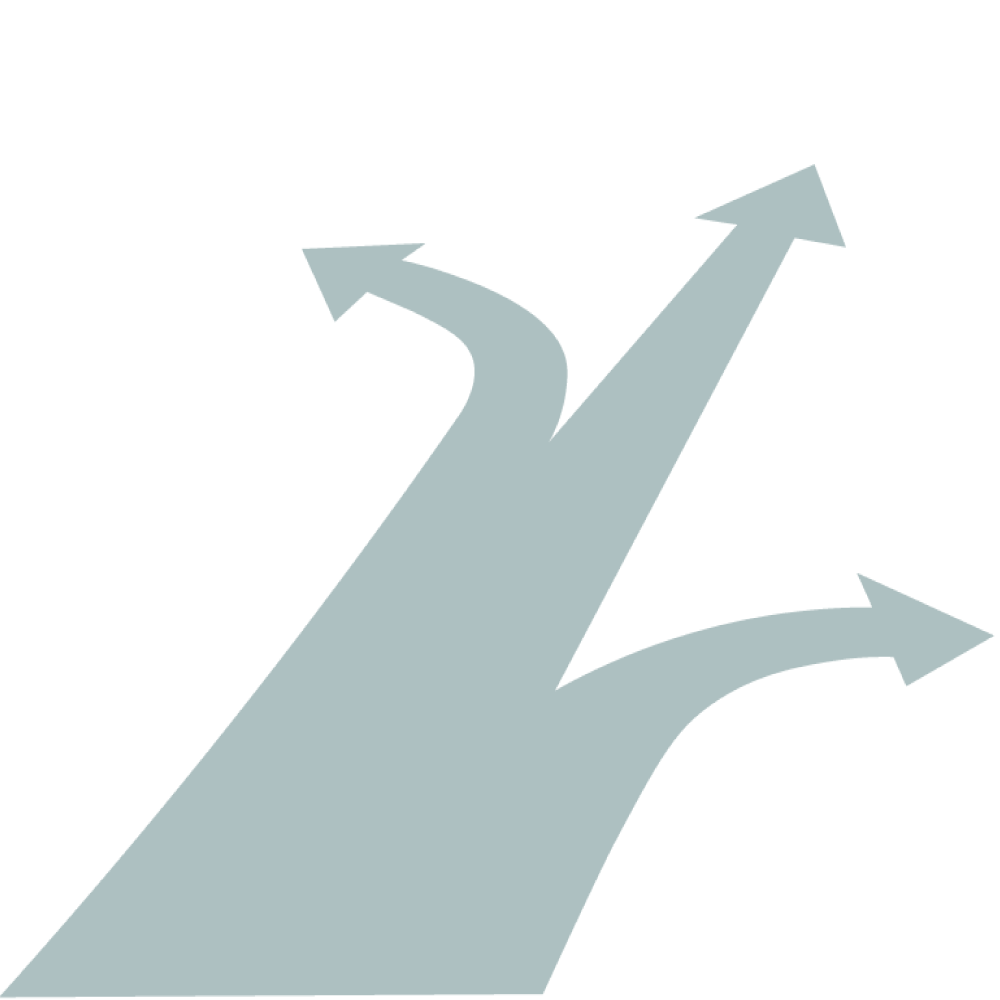 Want to learn more about OatSens® ?
Contact us or register for our newsletter!
Sign up for our newsletter