Intuitive biosensor to measure the sugar content of oat drinks
DirectSens offers a glucose and maltose assay kit optimized for customer needs. Together with the DirectSens® Reader you will be able to get a precise sugar analysis result in 3 minutes.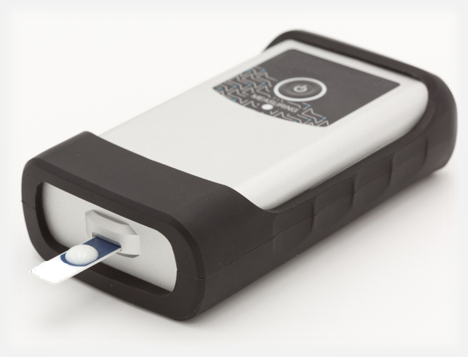 Intuitive glucose and maltose sensor for oat drink producers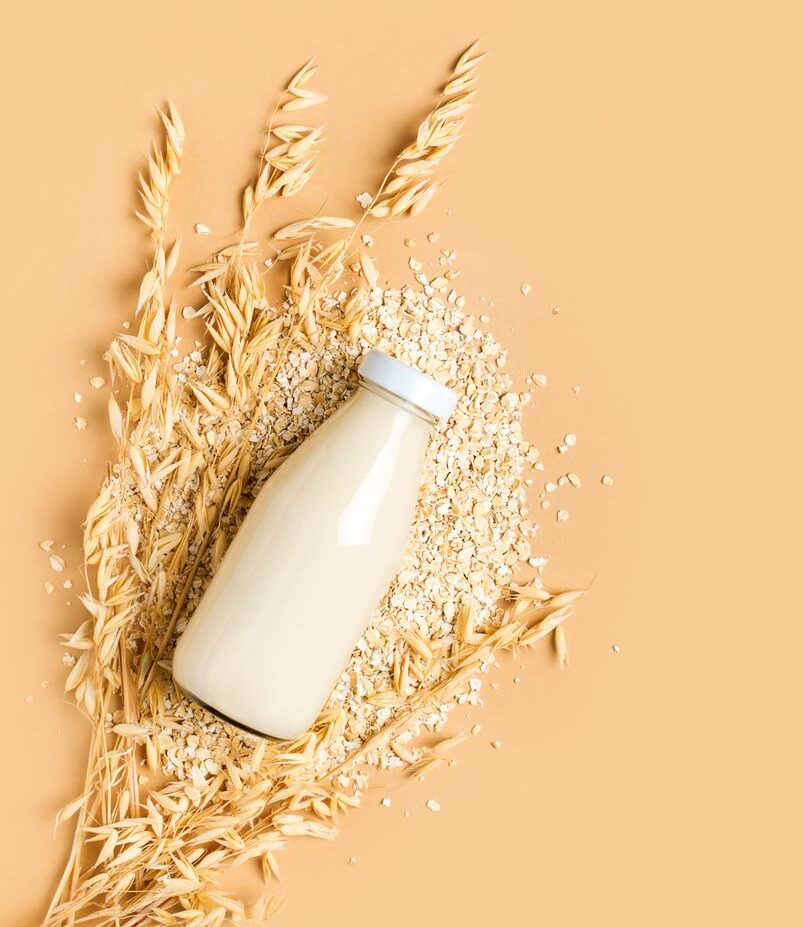 Why and where should I use OatSens® ?

During oat drink production sugars are generated when starch is hydrolysed to glucose and maltose. To achieve constant product quality sugar levels can be monitored at following processing steps:
Determine the ideal timepoint for enzyme deactivation to ensure constant sugar level of the product.
Quality control to ensure that the produced batch meets the specifications.
Development of new oat-based products to meet changing customer and market preferences.
Validate the performance of a new production line.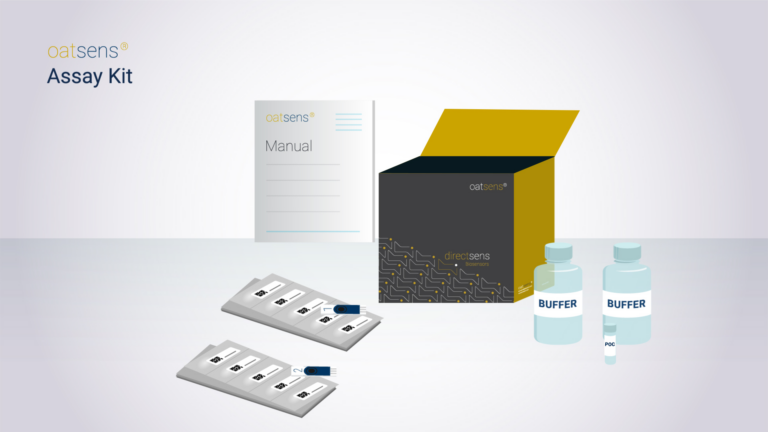 resilient, robust, reliable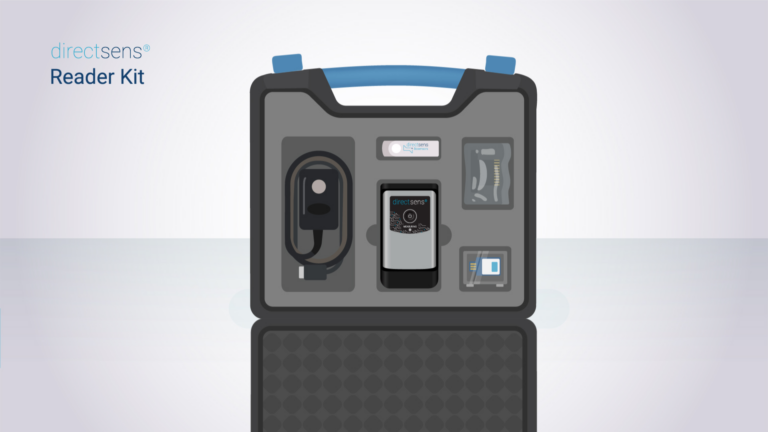 Want to learn more about OatSens and receive a product flyer?
Contacts us or register for our newsletter!
Sign up for our newsletter